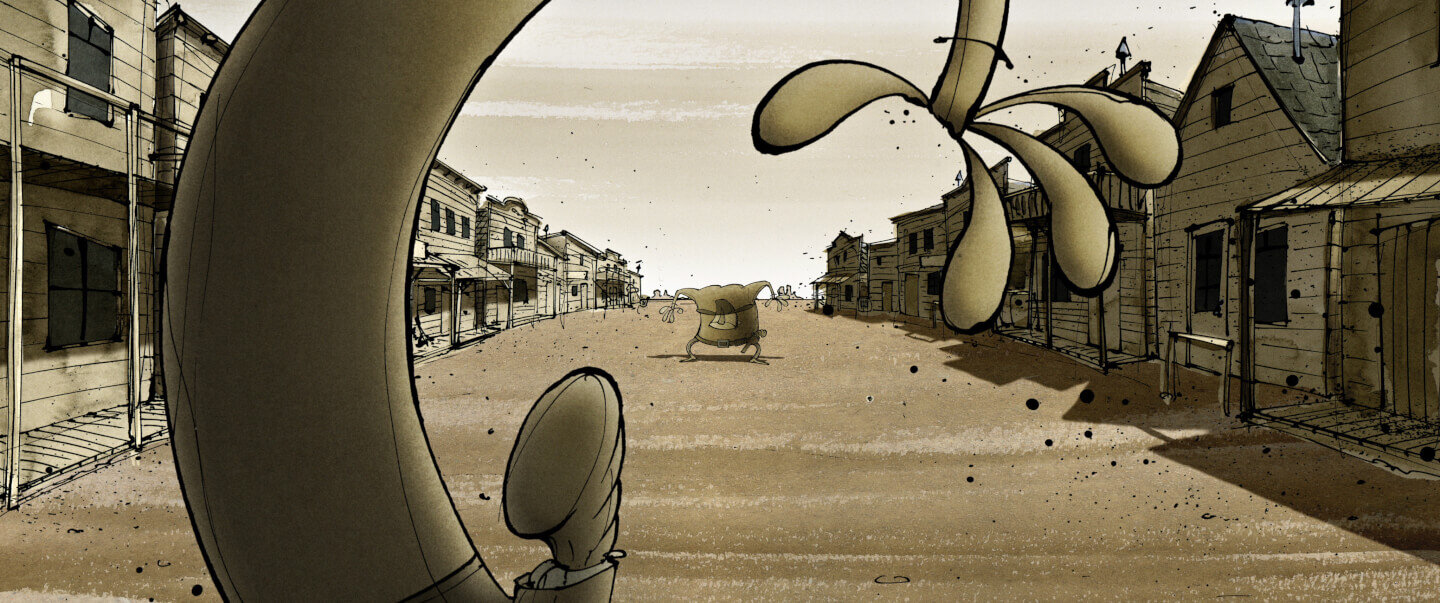 Shortcutz Amsterdam has partnered up with Marmaris International Short Film Festival for its 5th Edition!!!
From our official selection you can watch:
BULLET TIME by Frodo Kuipers

SISTERS by Daphne Lucker

HAPPY NEW YEAR by Brandon Grötzinger & Wander Theunis

MA'MAQUEEN by Esmée van Loon

NIGHTSHADE by Shady El-Hamus

BEI MIR BIST DU SCHÖN by Bouwine Pool

BECOMING by Jan van IJken
Plus, directors Frodo Kuipers, Esmée van Loon and Bouwine Pool will attend this Q&A and Willeke van Ammelrooy is one of the festival's special guests.


FIND OUT MORE ABOUT THE FESTIVAL HERE. All the events are free.